Vacation Rentals and Golf Fundraiser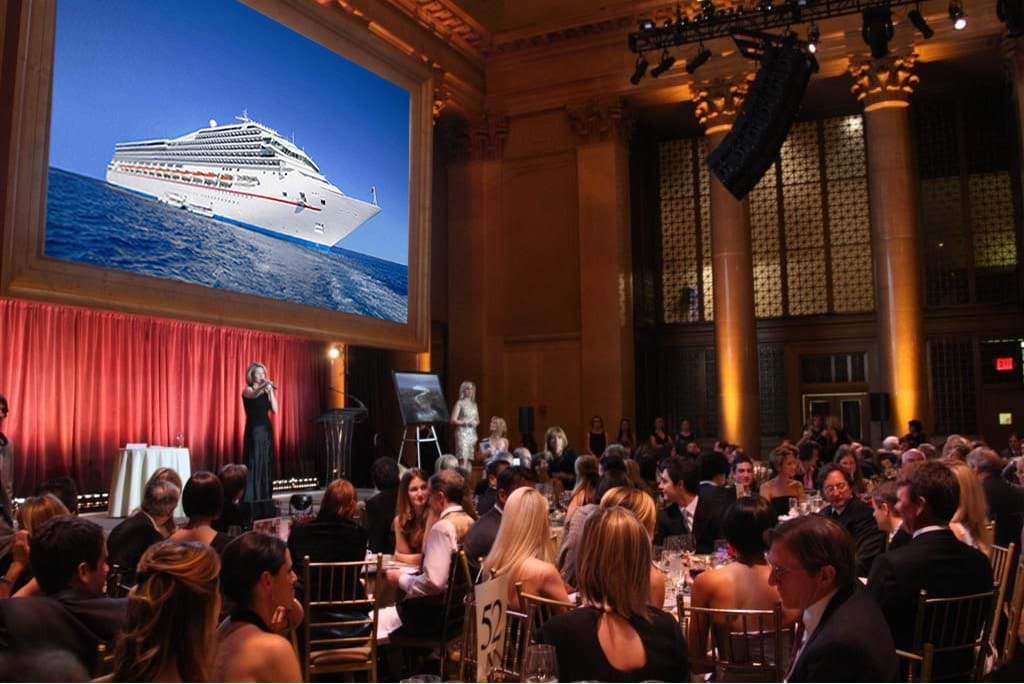 UPCOMING EVENT!
Attend "RBC Golf Tournament" on 5/29/2017 for your chance to get a great deal on some of the fun experiences featured on this website.
View details
You've discovered a collection of fun experiences that can generate
to help The Mississauga Food Bank
Shop Experiences:
Go play some golf!